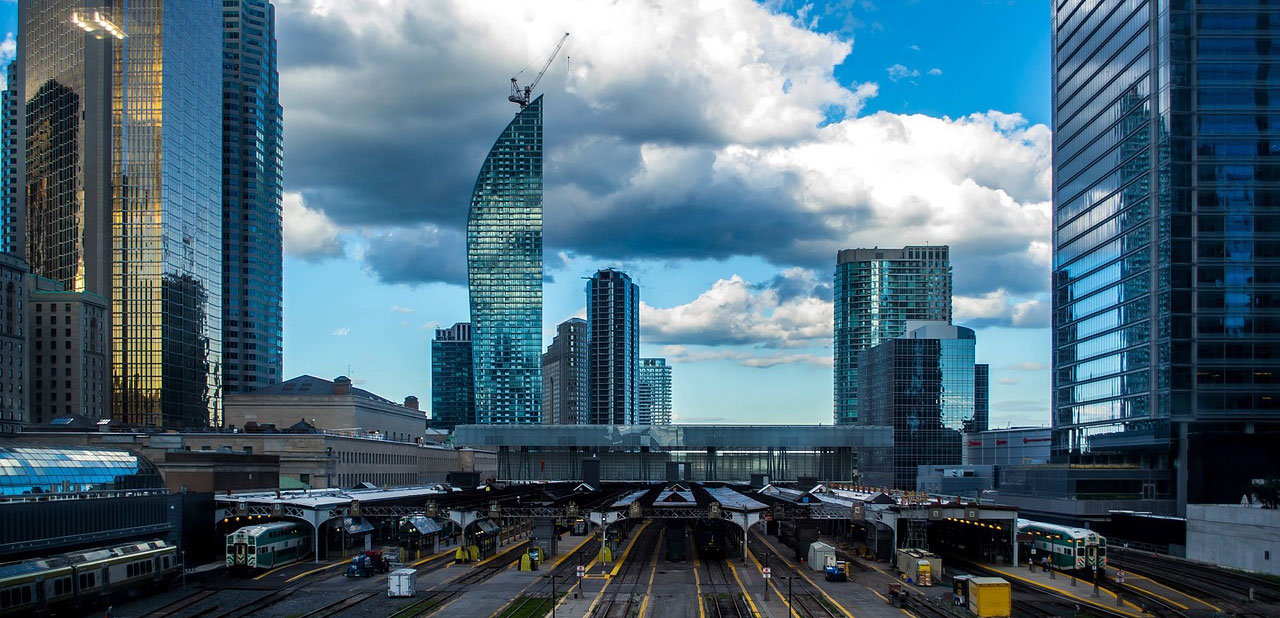 Promoting Financial Inclusion in Malawi
Discover eKwacha - The one-stop-shop for financial services, offering the most efficient, multi-channel distribution of third-party services in Malawi.
Read More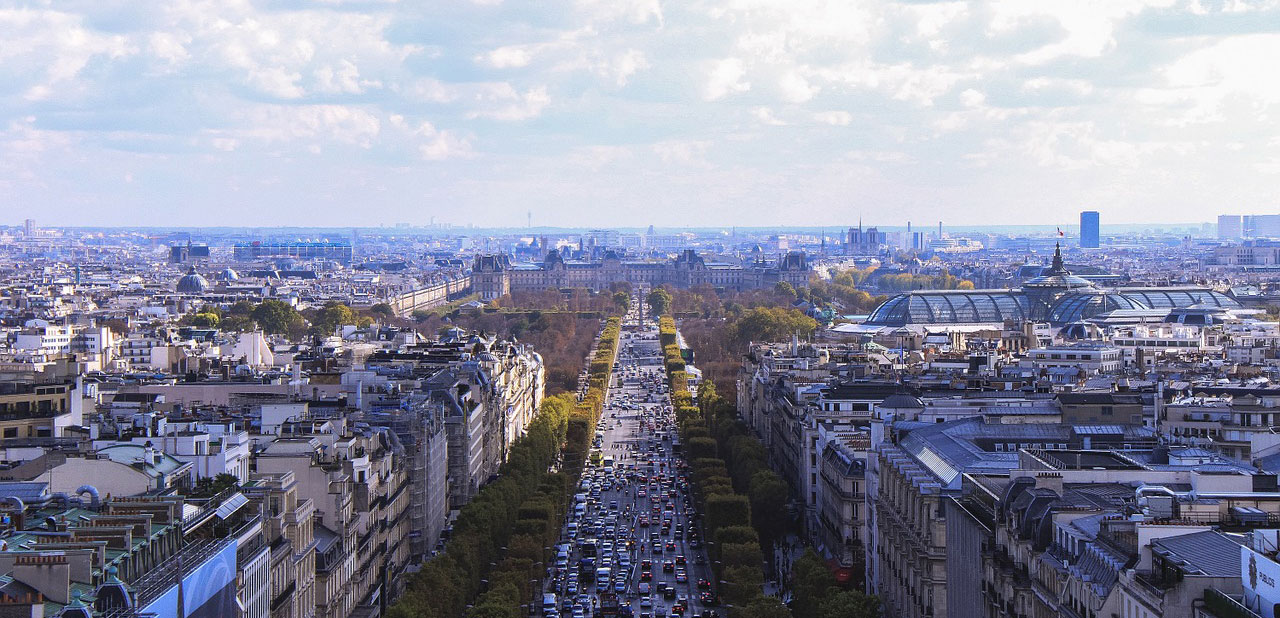 Access third-party services with the utmost convenience!
Pay bills, purchase airtime and Internet bundles, access banking services through our nation-wide newtwork of agents!
Read More
About us
We are a one-stop-shop for financial services, providing agency banking, mobile money and electronic payments services to promote total financial inclusion in Malawi
Read more..
Products & Services
Over 22 branches across the country, providing agency banking, mobile money, Internet and mobile prepaid voucher re-sales and prepaid receivables
Utility Bill Payment
Mobile Airtime & Data Top-pup
Agency Banking
Mobile Money
Prepaid Card Purchase
Government Levies & Revenue Collection
Airline and Bus Transport Booking
Online Shopping & E-Commerce
Event & Lottery Tickets
Insurance & Investment
Hotel & Leisure Booking
Church & Religious Payments
Multiple Distribution Channels
e-Kwacha offers a flexible pool of distribution channels to deliver a wide range of products and services.
ONLINE WEB AGENT
Real-time transactions through our web-based agent, enabling our network of agents to offer services from ANYWHERE, ANYTIME!
Learn more..
NATIVE MOBILE APP
A native, integrated mobile app allowing on-the-go access and provision of services using hand-held devices, ANYWHERE. ANYTIME
Learn more..
OFFLINE AGENT
Transact as an offline e-Kwacha agent and update your account at a time of your convenience! No Internet connection required!
Learn more..
"We promote small businesses and present marginalized groups and women with a rare opportunity to invest their money efficiently, thereby improving their quality of life and contributing to the country's socio-economic development" - Douglas Musumbu, CEO & Founder.
Become an Agent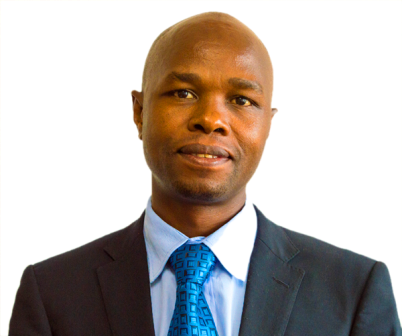 WHY CHOOSE US?
We offer an unprecedented set of services and here is why our clients, merchants and agents chose us and why you should do the same.
24/7 Availability
Highly-available platform allows 24/7/365 access and provision of services to clients and agents respectively.
No Installation Costs
Negligible startup and installation costs for new agents. Ease of access for clients and decreased costs in accessing services.
Increased Revenue
Multiple channels allows agents and merchants to access wider markets and increase their ROI.
Modern Platform
Modern, feature-rich platform allowing ease of deployment, use and adoption.
Secure Channels
Secure channels allowing guaranteed transactions and safety of investment.
Comprehensive Services
A wide variety of services from multiple merchants/service providers, all in one place.